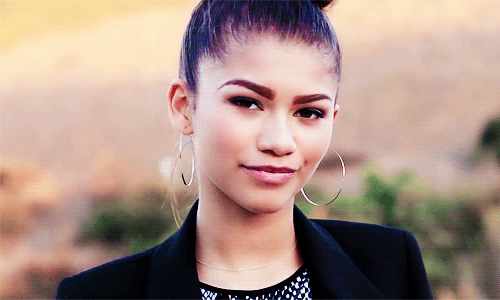 Nystrom
Basic Info
Full Name
Annabelle Jade Nystrom
Gender
Female
Age
263 years old
Birthday
5th of June
Zodiac Sign
Gemini
Species
Demigod
Affiliation
CHB
Ethnicity
Mixed
Nationality
American
Birthplace
Alabama, US
Living Situation
Camp Halfblood
Accent
None
Languages Spoken
English / Ancient Greece / French
Weapons
*They were born just after the American civil war began (1861)
It was believed their father was a slave owner ( her older brothers all fought for confederates ) whilst their mother was a slave.

In reality, she had two affairs with different godsThey were quick affairs and she was left heartbroken with both of them.
Plutus was attracted to her intelligent with finance. She often helped manage her 'master's' household as both he and his wife was hopeless with managing it all.
Eliza's habit to spend all the time she could in nature drew Aeolus's attention at the same time

Nine months later, she gave birth to two twins.
Despite everyone thinking the owner was the father, including him, he never directly claimed them. Instead, he let one of the slaves bring them into the house whilst their mother returned to working the fields.
When they were one, their mother managed to use the underground railroad to escape to Canada, fleeing the southern states, despite her 'master' trying to track her down.
They were raised in Toronto in a small community filled with ex-slaves. For a while, it was a good life. They received education, learnt how to read and write. Their mother worked in a small shop and it helped them live.
She eventually married their step father, who didn't think much of them but he loved their mum.
However, when they turned 16, Raphaelle went missing.
Three months later, their mother died of a heart attack, unable to bear the stress anymore
The stepfather, only a month later, suggest marrying Jade in return for him taking her in
Jade runs away before this can happen and eventually she joins the hunt.
She likes the hunt. Romance was never on her plan so she went with it.
She did quite well - might have even considered going for the lieutenant if the current one wasn't so good
Jade sometimes asked Artemis to try and find her sister, but they never found any traces

She eventually accepted that Raphaelle was dead

It was in the 1950s that she found a golden apple and, due to her fear of death and the unknown, she ate it. In truth, it was one Artemis was given by Hera and was keeping it to herself. However, Jade, not realising who it belonged to, went ahead.
Artemis kicked her out of the hunt. Due to her previous loyalty to Artemis, she refrained from cursing Jade.
Jade returned to the US, helping the civil rights movement. She decided to help mortal world out rather than involve herself with the Olympians

Worked with Martin Luther King. Helped him write speeches and organise marches
Marched a lot

She became a fashion designer in Chicago and eventually worked for Dior in Paris
However, she had to move on after a few years due to never aging
She moved from country to country each decade, working in fashion boutiques and helping small POC businesses establish themselves.
She avoided photographs and videos so no one could track her down
When it was 2005, she found Raphaelle.
Whilst they continued to touch bases with each other for the next 15 years, neither of them got along. They haven't seen each other in a long time and have lost their dynamic.
Jade began to continue her activism before her sister convinced her to finally give camp a try.
Personality@AnnabelleJade • Aug 31
Jade is outspoken, caring and savvy. Whilst maybe not as selfish as some of her siblings, Jade is the type of person who spends a lot of time thinking about her career and how she could monetise various things. However, she's caring in the way she's willing to help other people try to boost themselves. The economy can't function if people don't put money into the economy. Thus, poor people? Not worth it. So she helps people as much as she can to have the same opportunity she has. She's also politically inclined and an activist. She knows what's it like to be at the bottom of the ladder. She's not looking to return to her mother's experience any time soon. Whilst she is a supporter of equality, she's more so inclined to equity. Equality can only go so far. Jade is willing to call someone out for doing something she doesn't agree with and can, for some, be rather intense. Some even call her arrogant and stuck up, unwilling to have fun.
Whilst she is amazing in business, she is also creative. She has a soft spot for creating and using her own body as a canvas. This has moreso carried into the fashion industry and the use of temporary tattoos. To most people, this creativity can be rather contradictory to her logical and serious attitude. But she believes in people having an outlet to their frustrations and anger. Underneath it all, Jade finds herself angry that human nature has remained the same. That it took another hundred years for segregation to end. That colonialism, for some, ended in the 1960s. That nationalism is still rampant. Jade knows change can be slow but some changes can happen over night. But the latter really happens when it only affects the upper classes.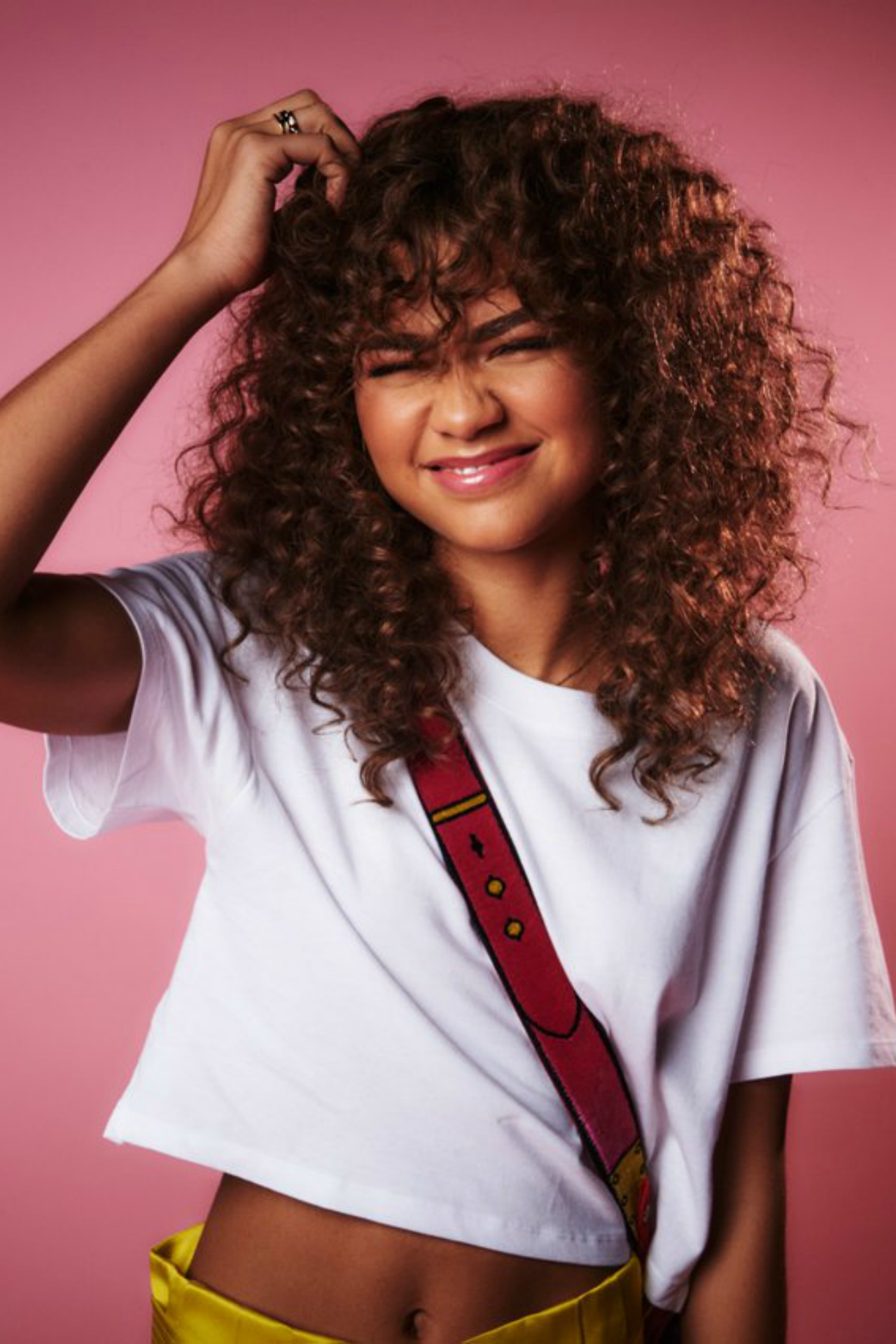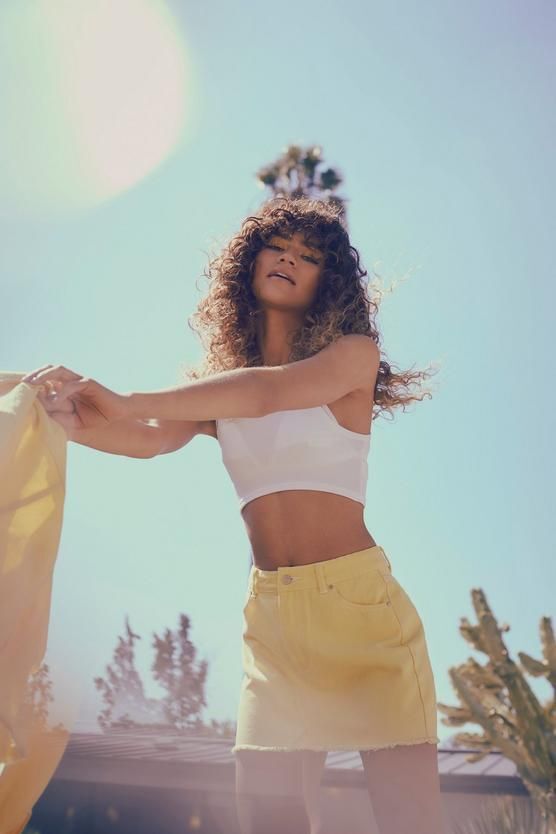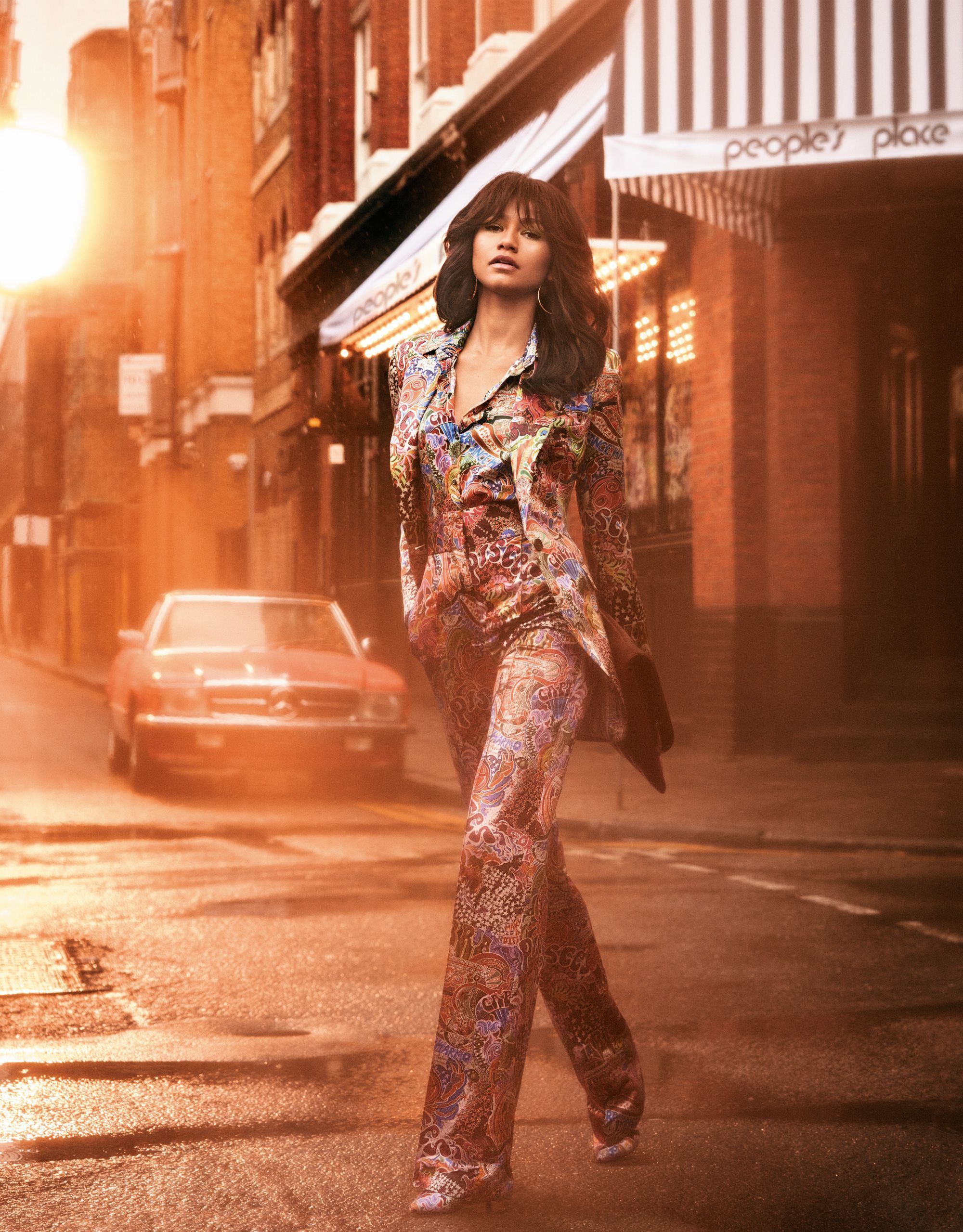 Handedness
Right
Vocal Range
Unknown
Blood Type
O positive
Distinguishing Marks
Tattoos
None
Piercings
She has her earlobes pierced
Family | Love
Relationship Status
Single
Sexual Orientation
Bisexual
Romantic Orientation
Biromantic
Partner
None
Best Friend
TBA
Friends
TBA
Enemies
TBA
Father
Plutus
Full Siblings
None
Half Siblings
Children
N/A