The event that was taking place on this page has come to a close.
Please do not continue making edits or role playing here, unless instructed otherwise.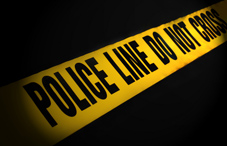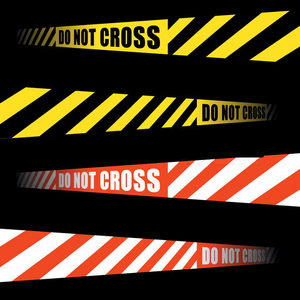 Welcome to the adult section. Yes, the ADULT SECTION! This is for characters ages 17 and up.
I REPEAT: ONLY FOR CHARACTERS AGES 17 AND UP!

Once you manage to get through the heavy security, you enter an almost magical world. The room is dark, the air seems heavy; drinks and fine foods are everywhere, although we all know the drinks are the main attraction.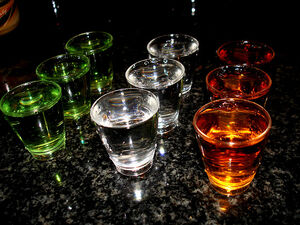 There are some couches spread here and there, a dance for dirty dancing, and there are even a few private rooms through a corridor. Oh, and if you're really into it, the bathroom is rather large here. This is the place where adults can act adultlike, in a Camp that usually requires good behavior. Here, stress and appearances crumble away as adults party the night away. Enjoy yourself...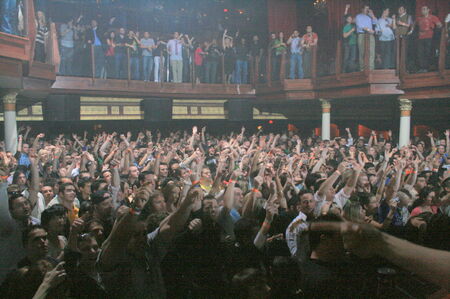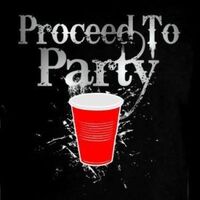 Community content is available under
CC-BY-SA
unless otherwise noted.