The event that was taking place on this page has come to a close.
Please do not continue making edits or role playing here, unless instructed otherwise.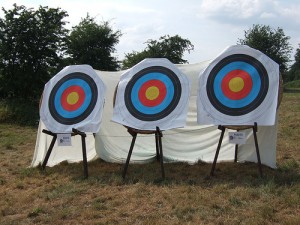 Welcome to the Shooting Range! As Hunter's of Artemis, we are very good at shooting, and we have plenty of bow's and hundreds of arrows. Go ahead, grab a bow and arrow and begin to shoot!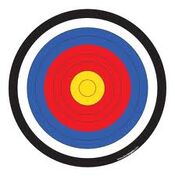 We also have a shooting contest. You can win tons of prizes. Here are some of the prizes you can win: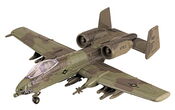 A toy airplane that can also fly!
A pack of Black Forest Swirly gummy bears. They're really good tasting.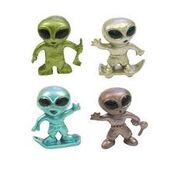 A few mini toy aliens. Aren't they cute?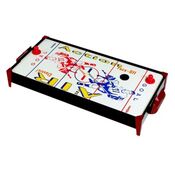 This is the grand prize, an air hockey set. It is very expensive. The winner of the air hockey set will have the set installed in their cabin.
---
Community content is available under
CC-BY-SA
unless otherwise noted.