Αστέρια

Titaness of Falling Stars, Astrology and Prophetic Dreams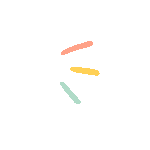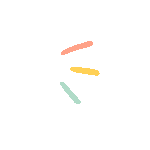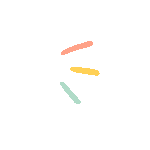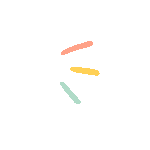 ASTERIA (Αστέρια) is the titaness of Falling Stars, Astrology and Prophetic Dreams.

"
For my part I know nothing with any certainty, but the sight of the stars makes me dream.
"

–Vincent van Gogh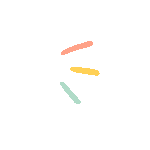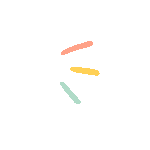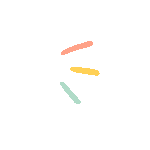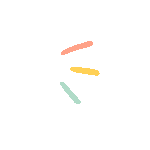 More Information
After the fall of the Titanes, Asteria was pursued by the god Zeus. She fled his advances, transforming herself into a quail and leaping into the sea where she became the island of Delos. Her sister Leto later sought refuge on the isle and there gave birth to her son Apollo. Asteria appears in Athenian vase-painting alongside the other Delian gods—Apollo, Artemis and Leto. She is often labelled as "Delos."
A different version was added by the poet Nonnus who recounted that, after Asteria was pursued by Zeus but turned herself into a quail and leaped into the sea, Poseidon instead took up the chase. In the madness of his passion, he hunted the chaste goddess to and fro in the sea, riding restless before the changing wind and thus she transformed herself into the desert island of Delos with the help of her nephew Apollo who rooted her in the waves immovable
Titles
Titaness of Falling Stars
Titaness of Astrology
Titaness of Prophetic Dreams
Gender
Female
Status
Immortal
Species
Titaness
Affiliation
Olympians
Delian Gods
Weapon
N/A
Home
Unspecified
Roman Form
Unknown, possibly Delos or Asterie
Appearance
Varies
Father
Mother
Phoebe
Spouse(s)
Perses
Siblings
Leto [ sister ]
Demigod Children
Immortal Children
Lover(s)
N/A
Other
N/A
Patron Of
Stars / Prophetic Dreams / Astrology
Symbols
Shooting Star / Constellations
Sacred Animals
N/A
Sacred Plants
N/A
Assumed Powers
Asteria possesses all the standard abilities of a titan.
Asteria possesses great power over over her scope.

Stars
Astrology
Prophetic Dreams
God/Goddess of the Month Awards
N/A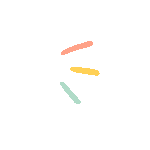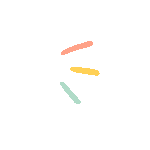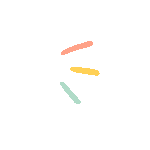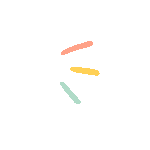 This page is only informational and is to be treated as such. Please do not make any roleplays on this page.
Community content is available under
CC-BY-SA
unless otherwise noted.