Type of Pet: Cat (Maine Coon)
Character who owns pet: Amanda Summer
Pet name: Carina (Amanda sometimes call her blue-eyed beauty or lovely furball)
Why does the character have this pet:
Few months before entering the camp, she found it wandering on the street with an injured paw. She took it to the vet, took it back home (after her grandmother had done with all the registration work), named it Carina and took great care of it. When Amanda left for camp, Carina followed and arrived at camp on the second day (probably with help of Aphrodite).
Where: Aphrodite's cabin. She loves cuddling on Amanda's lap and on her pillow.
Any special abilities: None.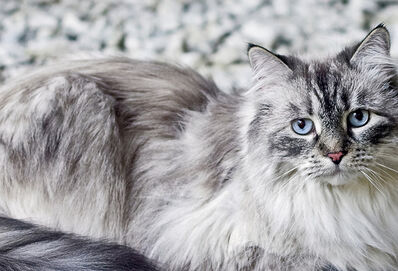 ChocoKat (talk) 11:09, July 20, 2013 (UTC)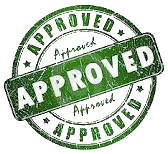 Community content is available under
CC-BY-SA
unless otherwise noted.