1.       Type of Pet - Owl
2.      Character who owns pet - Zach Walter
3.       Pet Name - Connor
4.                    When Athena left Zach's father, she told him that when he comes of age and goes to camp, she will send the    bird as a personal guide for him and that it would help him in his times of need. Later on, Zach was walking in the  forest when an owl started to fly towards him. The owl told Zach that he should turn back because he is untrained  and the woods are dangerous. After hearing the howls from the deep woods, Zach turned back and decided to keep  the owl since it dissuaded him from making a bad decision.
5.       Powers - Telepathic link between Zach and the owl, blessing from Athena.
6.    Place of residence - Cabin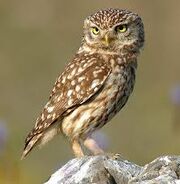 Success is the product of hard work. A Son of Hades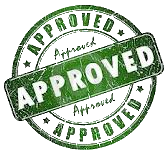 Community content is available under
CC-BY-SA
unless otherwise noted.