1. Type of Pet: Donkey
2. Character who owns pet: Shiloh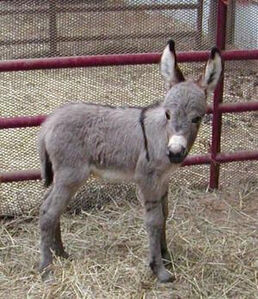 3. Pet name: Crisco
4. Why does the character have this pet: Dionysus gave her Crisco before she came to camp as a gift.
5. Any special abilities: None
6. If the pet is larger than a horse or a pegasus, the animal can not be kept at or around camp, so you need to explain where this pet is kept when you are living at camp: Stables
He Who Finds a Friend, Finds a Treasure ~ Shady 19:57, July 21, 2012 (UTC)
I don't see anything wrong with it. I am a Rawrling 11:50, July 23, 2012 (UTC)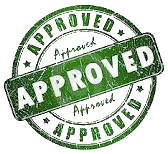 Community content is available under
CC-BY-SA
unless otherwise noted.