Type of Pet: Gray Wolf
Owner: Thomas Richards
Why does he have this pet: One day while exploring the forest, he found the lone wolf. It was injured, scared and hungry.The poor thing could barely move. It growled at Thomas, trying to scare him off. But Thomas wasn't afraid of it. He took the wolf back to camp to the infirmary. The two quickly bonded and Thomas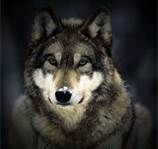 named him DJ.
---
A wolf is a wild animal they wouldn't trust a human so quickly even if they did give him beef jerky >.<The true genius shudders at incompleteness and usually prefers silence to saying something which is not everything it should be. 18:00, November 17, 2012 (UTC)
How badly injured was it that it didn't bite him when he got near?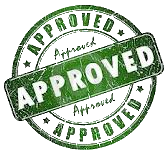 Community content is available under
CC-BY-SA
unless otherwise noted.