Astrid's father spoil her rotten and although she did well in school, she caused him a lot of heartbreak. She was selfish with her dad and took advantage of him. Later on when she made it to camp she realizes this and feels bad. She begins to change her ways for the best and she does it all for her dad.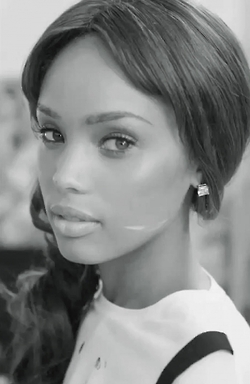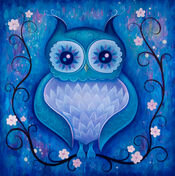 Night Owl


I was your night owl.


I'd "who" when you called


Sometimes I'd growl


Yes, I did it all



But you still loved me


And I loved you


And I was no Barbie


But that was ok too

I miss you dad


I miss you alot


You were all I had


My heart is in a knot

I took advantage
But now I see...
I was hard to manage
...You meant the world to me

Community content is available under
CC-BY-SA
unless otherwise noted.