Δείμος

God of Terror & Panic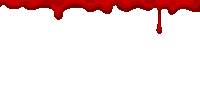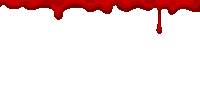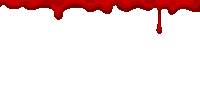 DEIMOS (Δείμος) is the god of terror and panic, and his twin-brother Phobos (Phobus) of fear, flight and battlefield rout. They were sons of the god Ares, who accompanied their father into battle, driving his chariot and spreading fear in their wake.

"
Terror was the key, of course, for there's a fine line between paralyzing dread and galvanizing fright
"

–James Herbert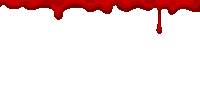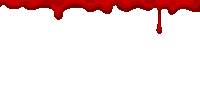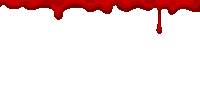 More Information
Deimos was the god (daemon) of terror and panic, and his twin-brother Phobos (Phobus) of fear, flight and battlefield rout. They were sons of the god Ares, who accompanied their father into battle, driving his chariot and spreading fear in their wake. As sons of Aphrodite, goddess of love, the twins represented fear of loss.
Titles
God of Terror & Panic
Driver of Ares' Chariot
Gender
Male
Status
Immortal
Species
God
Affiliation
Olympians
Weapon
Not specified
Home
Unspecified
Roman Form
Formido or Metus
Appearance
Varies
Father
Mother
Spouse(s)
N/A
Siblings
Demigod Children
Immortal Children
N/A
Lover(s)
N/A
Other
N/A
Patron Of
Terror & Panic
Symbols
Ares' Chariot
Sacred Animals
Potentially Lion
Sacred Plants
N/A
Assumed Powers
Deimos possesses all standard abilities of a god.
Deimos possesses great power over his scope.
Trivia
He was sometimes depicted as having the head of a lion
Though he is mentioned very little in Greek mythos, it is said his name alone could cause fear in even the strongest of armies
God/Goddess of the Month Awards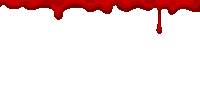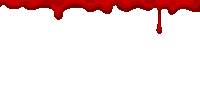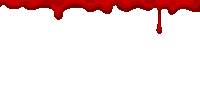 This page is only informational and is to be treated as such. Please do not make any roleplays on this page.
Community content is available under
CC-BY-SA
unless otherwise noted.