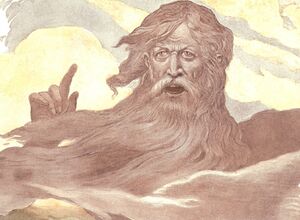 Eurus is the god of the East Wind and Autumn. One of the Anemoi, Eurus was one of the least called-on winds in myth. He is the least known wind god in the myth.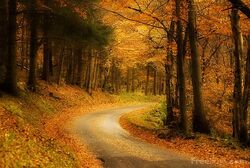 Just as his brother Zephyrus the West Wind carries Olympus, Eurus carries Mount Othrys and the stronghold of the Titans. Called the unlucky wind, his symbol is an inverted vase spilling water. His Roman counterpart is Vulturnus who was sometimes confused with Volturnus, the god of the Tiber River.
Community content is available under
CC-BY-SA
unless otherwise noted.