Shopping Mall: Food Court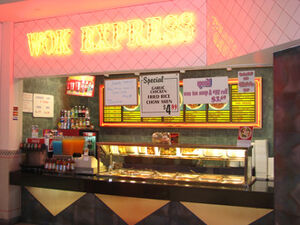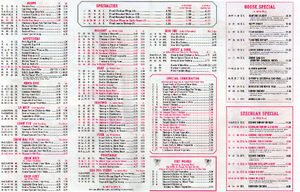 The China Wok is one of the first restaurants you'll see when you walk into the mall's food court, and it contains all of the delicacies from China, Japan and more.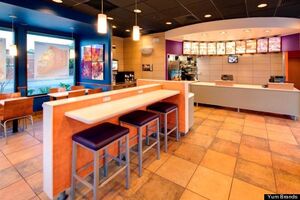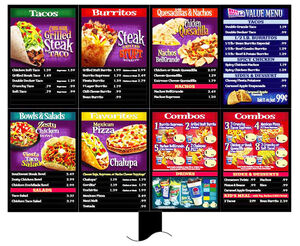 Taco Bell, home of the taco, the place where many agree the beans, rice and extra spice are very nice.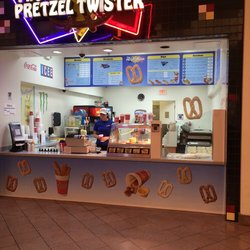 Pretzel Twister is the home of the pretzel, grab a coke a pretzel and walk the rest of the mall.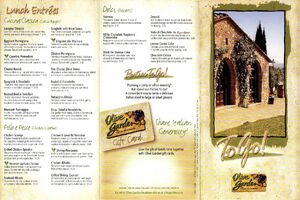 Olive Garden, even though its home is in the food court, it's home of some of the finest dining in the town.