In all honesty I tried to make one sappy note here to make you cry...

Some thing nice to say, something to make you smile and make your day

But guess what I suck at words and your stuck with this!

Still let me just say ....There's 365 days of the year and I'm here stuck with you..(or your stuck with me which ever one work best) (and plus I dont know if this is a curse or just a blessing soo yeah..)

And I dont wish it any other way... cause there's only one of you and your special to me...
So happy 2016! May the dreams you dream come true..

May the hopes you have comes alive..

And may our friendship be forever written in your hearts...

So enjoy New Year, Happy Easter, Good luck on Valentines, Spooky Halloween & Happy Birthday,happy haunakah, good thanks giving! happy 4th of july and every other holiday you celebrate! Now bug off and don't annoy me for the next 12 months cause I already wished you on everything!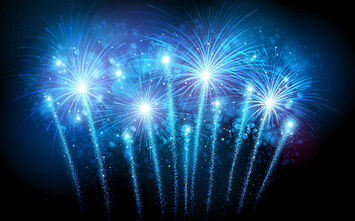 Community content is available under
CC-BY-SA
unless otherwise noted.