It's Your Sweet Sixteen!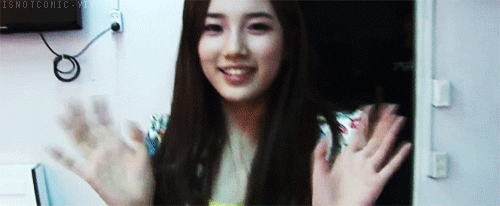 Koni'chiwaaaa! Do you know what day it is today? It's your birthday! YES YOUR BIRTHDAY! Anyways, we've been together for ages and I would just like to thank you for being my dearest friend and thank you for always being there for me and even though we barely talk anymore I hope we can stick together! > < c: Let's Stay Strong eo?
HAPPY BIRTHDAY TWINNY! <3 AISHTERUUU!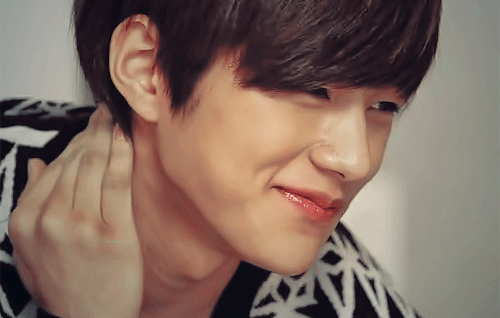 I hope you have an awesome day!
I love you and have the best sixteenth birthday ever! Because you're in your sweet sixteens!
P.S: here's daehyun for you--
P.S.S: sorry this is really late > < life sucks tbh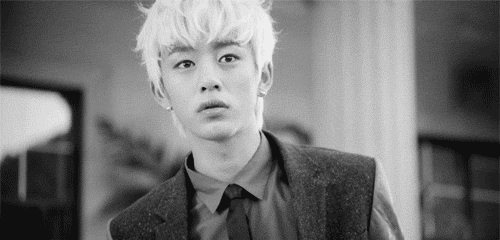 Community content is available under
CC-BY-SA
unless otherwise noted.