Hello, new bearer of my slightly infamous badge. This means you are a complete and utter dork, and, I love you for it! To me, you are as fabulous as Chris Colfer doing the Single Ladies Dance, which, is pretty darn fabulous. Less Than 3 You~

-Unukinz =3
Hello There!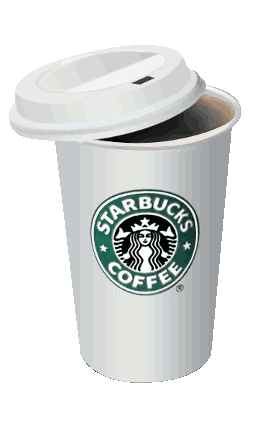 Hai there
<insert name here>
! If you have received this badge, it means that you are a very funny, incredibly awesome, and totally perfect human being. And, best of all, you are a true friend.
Powers of a Child of Starbucks
Offensive:


Children of Starbucks can make somebody feel the effects of caffiene for a short period of time, making them vulnerable to attack. The longer this power is used, the more energy is drained
Children of Starbucks can create and manipulate a scalding stream of hot coffee or a freezing burst of ice coffee.

Defensive:


Children of Starbucks can conjure a very long lineup of coffee craving customers, blocking the movement betweent he user and the opponent. If the user tries to cut through the line, they will get hit by lady's purse, shoes or any thing a regular person would carry. 
Children of Starbucks can cause others to spill their beverages all over their shirt.

Passive:


Children of Starbucks can make coffee appear of of thin air. o.o
Children of Starbucks can change the flavor of their coffee.
Children of Starbucks can smell coffee form a mile away.

Supplementary:


Children of Starbucks must go around with a Caution: Contents Hot warning label at all times.
Children of Starbucks may combine their powers with children of Eileiythia to secrete any type of coffee related drink. They must be opposite gender and physically touching. 

3 Month Power


Children of Starbucks can make a forcefield of coffee which can block attacks. But, the user is immobile in this state. The bigger the forcefield, the more energy is wasted form the attacker.

6 Month Power


Children of Starbucks can turn themselves into pure coffee, allowing them to fly as long as there is wind to push them. The longer they are in this state, the more energy is wasted and they must rest longer between transformations.

9 Month Power


Children of Starbucks can turn into a barista, which enhances all of their powers for a short time. This power can only be used 1 time per battle and wastes a significant amount of energy.

Traits:


Children of Starbucks are born hipsters
Children of Starbucks tend to have outgoing personalities
Children of Starbucks tend to always be very photogenic
Oli's Chingu~!

By having this badge I now deem you my chingu~! And you have it because you're obviously worthy in my eyes and Taeyeon approves~!!

~EvilhariboMadness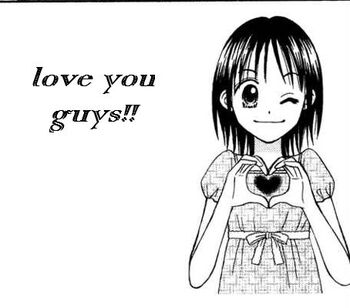 Mel's international friendship day present
Thank you for being patient and kind

for being condsiderate and diligence

for all you've done has not gone unnoticed

as today (or a few weeks before or after who cares!) was/is your day to be appreciated

So from my heart let me say


thanks for all that you have done


for all those fun time we had


for your my friend!

and you deserve this

in other words you may take it to your page!!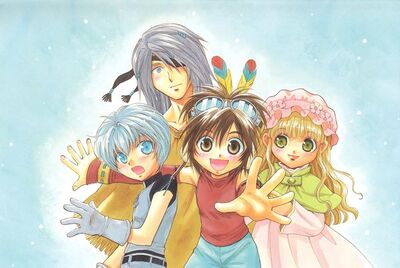 Community content is available under
CC-BY-SA
unless otherwise noted.