Eyepatch

Basic Things You Need to Know

User Rights: Bureaucrat
Department: Claiming Department
Member of the Wiki Since: March 2015
Current Edit Count: 7,819
Activity Status: Active
Alternate/Bot Account: None
Local Time: I rule time.
Page Last Updated: When I last updated it

| | | |
| --- | --- | --- |
| " | We might be monsters, but that doesn't mean we don't have a heart. | " |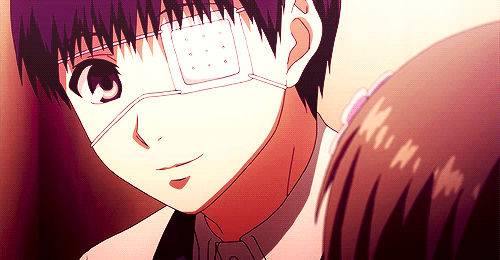 | | | |
| --- | --- | --- |
| " | Rather than being the person hurting others, be the one who gets hurt. | " |
NE NE PAPA!
I am an active administrator here in Camp Half-Blood Roleplay wiki. You might not always see me, but I'm sure to leave edits every time I visit. I am seriously impatient, but I am very nice as long as I'm in the mood (I'm almost always in the mood). Anyhow, I love writing and roleplay, so expect me to reply on the roleplays we have. :)
And a warning, I'm a full-fledged DIRECTIONER, a super addict of TOKYO GHOUL (obviously), and a ridiculous HETALIAN (yes, I'm crazy that way). I'm also a fan of other stuff, but those three are my worst infections. >.<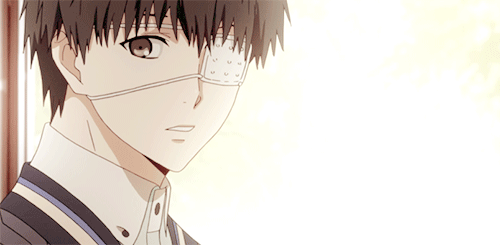 | | | |
| --- | --- | --- |
| " | I can't stand not being able to do anything anymore. | " |
| | |
| --- | --- |
| First Name: | Natsu |
| Pronunciation: | NAT-suh |
| Meaning: | Born in summer |
| Born: | A day when no one else was born |
| Age: | as old as the universe |
| Status: | Alive |
| Gender: | Female |
| Species: | Ghoul |
| Nationality: | of the universe |
| Sexuality: | STRAIGHT. Period. |
| Relationship: | Currently in a relationship with all the fictional boys I fell in love with |
| Native Language: | Unknown |
| Accent: | Neutral (?) |
| Languages Spoken: | I invented language (though I prefer English, duh) |
| Zodiac Sign: | for all I care |
---
| | | |
| --- | --- | --- |
| Eye Colour | | Black |
| Hair Colour | | Black |
| Height | | I'm tall |
| Weight | | I'm heavy |
| Ethnicity | | . . . universal??? |
| Handedness | | Both |
| Shoe Size | | Why, you gonna buy me a shoe? |
| Blood Type | | The same as someone's |
| Voice | | Mezzo (for goodness' sake) |
| Eye Sight | | they're the same |
| Health Status | | Super healthy! |
| Clothing Style | | No idea |
| Distinguishing Marks | | A mark |
| Body Style | | Super unknown! |
---
Nickname
Origin
People Who Can/Use It
Okay to Use?
Summer
My username
Everyone
Yes
Haise
It's a nickname
Anyone (specifically Dummy)
Go on
Natsu
My name
Anyone
Whatever
June
My username
Anyone
Yes
SJ
Shortcut of my username . . . . .?
Anyone
If you wish
Kuudere-san
Hidden
Only Hidden
If you do, I'll kill you
Frostbite
Omelet
Only Omelet
Try me....
Summersault
Catty
Only Catty
Whatever.
Juuny/Junny
Natalina
Only Natalina
It's my name, so I guess it's fine . . .?
Juniper
Guapo Miggy
Only Guapo Miggy
hmm...no
Solstice
Periwinkle
nah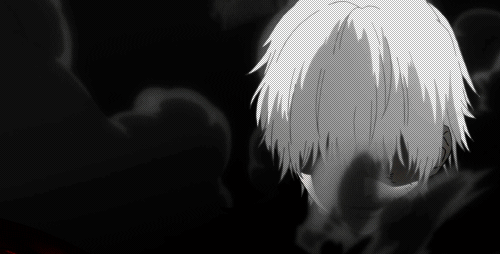 "
I'm not the one who's wrong.
What's wrong . . . is the world!
"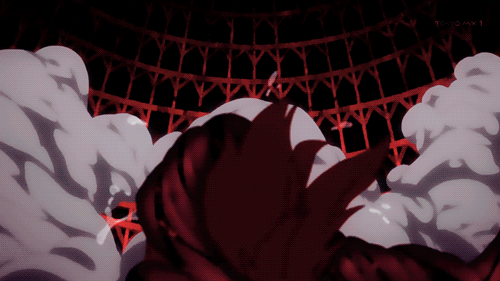 "
Pain is your friend, pain is your ally. Pain tells you when you have been wounded badly.
But you know what the best thing about pain is?
It tells you you're not dead yet!
"
User Left


Natalia's Friendy Badge
This badge shows that you are worthy of my friendship, and that I trust you. This badge shows that you have seen my bad side, and have stuck with me. It represents the good times we've shared and the fights we've had. Thank you so much for being my friend, I will remember you always.

~ Natalia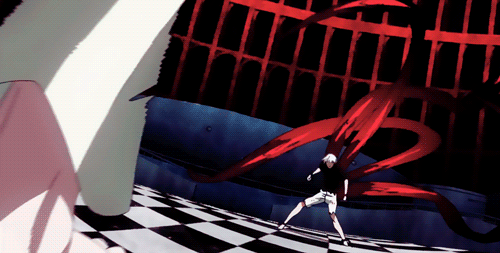 "
Don't depend too much on the world, because even your shadow leaves you
when you are in the darkness.
"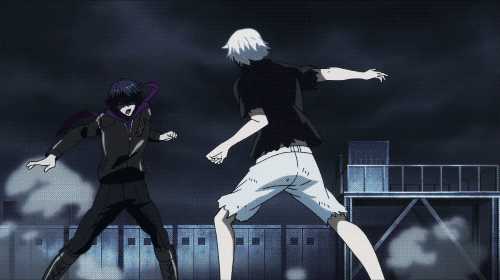 "
Everyone's gotten over the tragedy. It may be painful, but we must live on.
And so we desperately tried to salvage what we could of our previous lives.
"
I need to keep checking my

Character Atelier

, and

or everything dies. My list of characters are there, my planned claims, character profiles and word bubbles and other plannings.


<<< Gotta go 'cuz he's leaving! c:
Your rainbow is strongly shaded
green.
What is says about you: You are an intelligent person. You feel strong ties to nature and your mood changes with its cycles. Those around you admire your fresh outlook and vitality.
<a href="
http://spacefem.com/quizzes/rainbow
">Find the colors of your rainbow at spacefem.com.</a>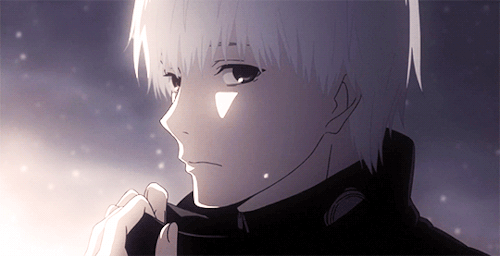 Community content is available under
CC-BY-SA
unless otherwise noted.