Badge of Friendship




You're the Amy Pond to my raggedy man ❤




-

Kane
BECCA'S BADGE OF APPROVAL
We are now guinea pig friends! I know you will always have my back in sticky situations. Keep being an awesome guinea pig friend. So how about sharing a carrot?
Thanks for being a friend, Becca.
Katnip's Badge Of Fandomness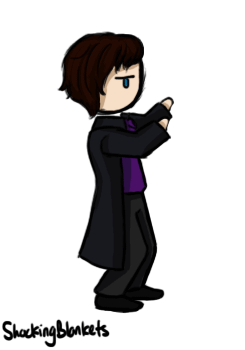 The first person I can go fangirl to, is you! Your so special for me! Oh no, the feels. Anyway, before I cry, I promise not to forget you.
 -
Katnip
| | | |
| --- | --- | --- |
| " | ''Even if I can't see you. Even if we are separated far apart from each other.. I'll always be watching after you. I'll definitely watch over you forever. | " |
-PJO/WoW
Dancey's Badge of Approval




This badge is awarded to you by the Lady of the Dance for being such an amazing specimen worthy of her approval.




-

Dancin4evah
Comments
Oli's Chingu~!

By having this badge I now deem you my chingu~! And you have it because you're obviously worthy in my eyes and Taeyeon approves~!!

~EvilhariboMadness
Oli's Gratitude~!

By having this badge it means I consider you to be one of my close friends, someone who I can trust with whatever. Someone who I'll value forever.

~EvilhariboMadness
Bach's Faithful Companions

For being an amazing friend, a true companion, a confidante, someone to laugh with, have fun with, and work with. I would gladly travel the stars with you thru all of time and space, and no matter where life takes us, I will

never

forget you.

-BachLynn23
Xer's friendyness
I might be as dangerous as nova. ready to scold you at anytime. I could be as foolish as liberta.
looking at things the way a fool would see it. I don't know if i am as merciless as felicita. but heck i know i could be.
I might not be as reckless as natsu. ready to take you on at any time.
I might not be as crazy as elfman whenever he goes beast. but i know i am half as crazy. I might be as psycho as cheshire. but not that psycho on you. i might be as peaceful as Oz. hoping for a better day. but i know that i am happy to be your friend everyday.

geogre GEORGE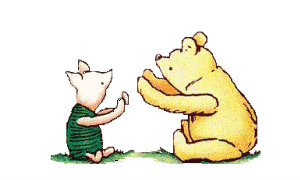 "If there ever comes a day when we can't be together, keep me in your heart and I will stay there forever."

Thank you for everything.

~Caru
Community content is available under
CC-BY-SA
unless otherwise noted.