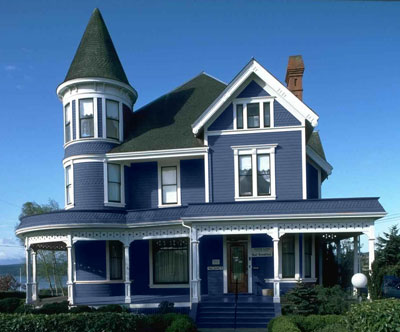 Welcome to the Big House! This is a large blue house in Camp Half-Blood. This is the main administrative building in camp. There are four floors, in addition to an attic and a basement. Mortals, Nymphs, Automatons, and a demigod also live here.
Residents
Camp Director/Automaton
Alexander the Great (Camp Administrator)
Automatons
E.L.B.G.
Gabriel
Koshi Roshida
Nymphs
Mortals
None
Other
Adoption
Floors
The Basement
First Floor
Second Floor
Third Floor
Attic
Photo Album
Notice Board

In Character Notices/Announcements
---
---
Out of Character Notices/Announcements
---
Level 5's and up, please make sure to vote on current issues in the Voting:Level 5's and Up forum. 7 users must vote for any resolutions to be passed.
---
Edit the board
here
. This board is to show any information relative to camp, either in character or out of character. For instance, if you'd like to announce the death of one of your characters, or their kidnapping, or anything that other users should know.

Community content is available under
CC-BY-SA
unless otherwise noted.