Now You See Me, Now You Don't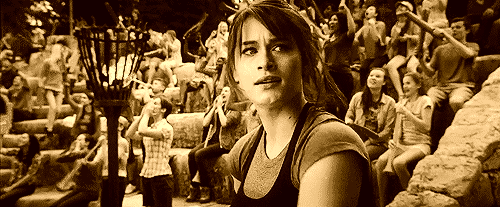 Welcome, welcome, <insert name here>! I am AliasKit but you can either call me Alias or Kit for short. You can even make up your own nickname for me if you want :D

I am an administrator from the Administrative Services Department and I check claims. I can approve them too but please avoid trying to ask me a million times to check your claim. I work even when I am not told so please just be patient. Sometimes I need a day off too.

Anyway, so according to Kitten, I am the Ghost of the Wiki since nobody really knows much info about me. I refuse to reveal any personal info and I try to be as anon as possible. So you do not go askin' me where I'm from, how old I am, who does my work for me, who I am (mostly this question is a no no) and etc or else I'll give you the z-snap aka the sassy snap.

I won't make this long (oh wait I just did) and so you may now proceed, earthling.
Update on Me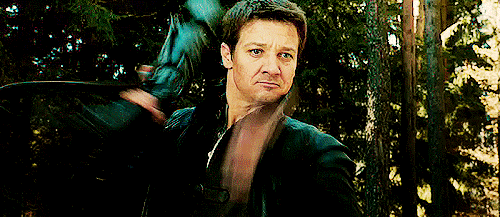 "Welp
Back to work!
To all of my active rp's, it might take a while before I reply to them. I'll be giving more focus on this quest so yeah >.<"
Stay tuned!
What About Alias?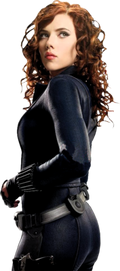 A few things to know about me
Mhm, got that right! I have a thing for spies and anything mysterious except for those that include horror. Nope. Nope.

I reply in paragraphs when I rp so, yes, expect long replies.
Sometimes I reply shorter when I think paragraphs aren't necessary.
I am an anti-dibs person. If you want our chars to be in a relationship, we rp and see if they match. You can always talk to me about it and say, "Oh hey Kit can we test your char and my char's compatibility?" Somethin' like that xD
I do not do adult rp(s).
If you want our characters to be lovers, expect a clean rp.
I am always open to roleplay possibilities.
I don't bite. I love having new friends! :D
There you have it. Not sure if I forgot anything but I'll just add it whenever I remember to. If you want to rp, feel free to choose among my characters and post on their pages or if you are a forum person, like me, then leave me a message all about it, okay?
So, basically, these are some models I either planned to use or I used but replaced with another. If you are interested in using any of them, kindly leave a message on my talk page and tell me you want the model so I can remove them from this list. Thank you :) Female Models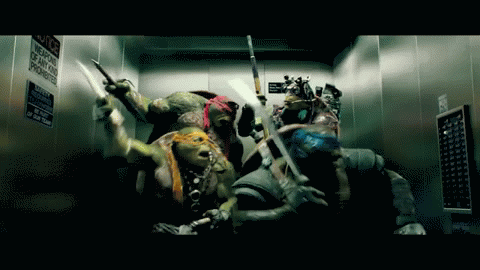 Roleplays to Remember
(RP's listed here are only those done in character pages. Forum rp's can be found in my user category.)
Message

|

Nicknames

|

Badges and Gifts
This user is officially inactive.
He/she should be back whenever I have the time.
Reason:
Real life demands to be paid attention to but I'll be online to make dept edits
Community content is available under
CC-BY-SA
unless otherwise noted.