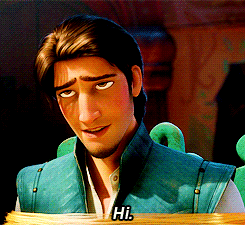 Hello dear <insert name here>! I'm Becca528 obviously that's not my real name so you can call me Becca. I have 7 charcters in total. 4 majors. 3 minors. IM me if you want to RP with one them :)Here's my Sandbox :D
Well lets see...
I love Dr Who i mean who doesn't?
I love Frozen it's favorite movie.(Let it go, let it go)
Things I like=
Bagels
People who are nice and are lovable.
People who don't bully others
Peolpe who eat bagels
Things i hate, want to kill and just annoy me=
WIP WIP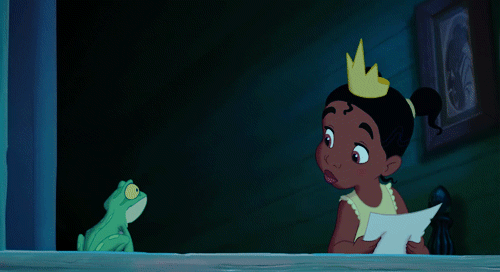 My badges
BECCA'S BADGE OF APPROVAL
We are now guinea pig friends! I know you will always have my back in sticky situations. Keep being an awesome guinea pig friend. So how about sharing a carrot?
Thanks for being a friend, Becca.
It seems like i gave you the gift of my friendship. What ever it was it was awesome. So what do i want you to do? RELEASE THE FRIENDSHIP...
Thank you <insert name here> for being a an awesome friend. You are so bagel worthy.
---
Template:Happy Meal
Bronze Soul

The

Bronze Soul

is awarded to you by

Math

, for having over 500 edits on Camp Half-Blood Role Playing Wiki!
Isabella's badge of Approval
This badge is for the most awesome, best, truest, most helpful friend ever. And you, my friend, have earned it. Thank you!

~Chaser



Giving you this Badge because...




You're the chiz. c:

I'm not about to get all poetic, but just know that I think you're awesome af.

PS: I'd totally murder you in that pillow fight. >:3


-

Jay
Katnip's Badge Of Fandomness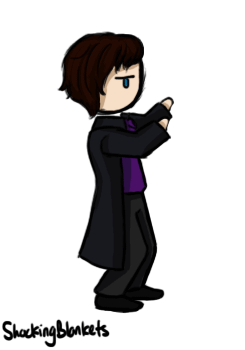 The first person I can go fangirl to, is you! Your so special for me! Oh no, the feels. Anyway, before I cry, I promise not to forget you.
 -
Katnip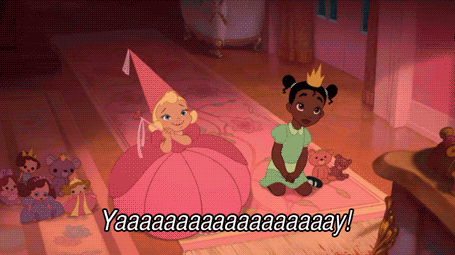 | | | |
| --- | --- | --- |
| Name | Person who gave it | Can you use it? |
| Becca | Self-given | Sure, go ahead |
| Bee | Chaser | Nope nope nope nope |
| Beckie | Self given | Close friends |
| Beccabear | Sandypig | No just no |
| Bagelbecca | I have absolutely no idea >.< | chu have to ask first |
Community content is available under
CC-BY-SA
unless otherwise noted.