Little Bird, Goddess of Winter

Things You Need to Know

User Rights: Regular User
Member of the Wiki Since: February 18, 2013
Current Edit Count:

Special:EditCount/Bird of Winter

Activity Status: Inactive
Page Last Updated: 6 January 2015
Little Bird's Profile

Helloooo...
Welcome,
<insert name here>
, to my snazzy userpage. For those of you who didn't know, I'm Bird of Winter, commonly known as Bird, and I'm a former admin on this wiki. I've just returned from a streak of gone-ness, and I'm assuming there's been a long of changes to the wiki since I've been gone, so I'm eager to learn all about them and get back to roleplaying :)
About Me
| | | |
| --- | --- | --- |
| Full Name: | | Bernie *insert three middle names* Callaghan |
| Born: | | 17 June |
| Age: | | Wouldn't you like to know? |
| Status: | | Alive |
| | | |
| --- | --- | --- |
| Gender: | | Female |
| Species: | | Human *sigh* |
| Nationality: | | Pure Aussie |
| Sexuality: | | Hard to say |
| Relationship: | | Single Pringle |
| Native Language: | | English |
| Accent: | | Australian |
| Languages Spoken: | | English, some French, learning Portuguese and Spanish (Duolingo ftw) |
My Nicknames
| | | |
| --- | --- | --- |
| Nickname | Who came up wih it | Can you use it |
| Birdie | RiRi | Sure |
| Bird | From the username | Yep |
| Winter | Username | Sure, but I prefer Bird |
| Birdeh | Brockeh | Yerp |
| Wynry/Wynrybird | Wixiebear | Just him |
| Cuno | Curio | Never ever |
| Wintrey | Seany | Nu |
| Tweety Bird | Shis | If I like you |
| Icy | ZoyZoy | Nu |
| Kanga | Roo | Uh uh >.< |
| Bluebird | Orca | Nope |
Little Bird's Awards
Bronze Soul

The Bronze Soul is awarded to you by Hydrocarbon1997, for having over 500 edits on Camp Half-Blood Role Playing Wiki!
Silver Soul

The Silver Soul is awarded to you by Hydrocarbon1997, for having over 1,500 edits on Camp Half-Blood Role Playing Wiki!
Gold Soul

The Gold Soul is awarded to you by Bird of Winter, for having over 3,000 edits on Camp Half-Blood Role Playing Wiki!
One Year!!!!

You have been with this wiki for a year now, for having stuck with the Camp Half-Blood Role Playing Wiki for a year, you have earned yourself an extra character spot, that can be used for either BC or Camp! Thank you for your continued support and participation, hope to see you for another year!

-The Administration
| | | |
| --- | --- | --- |
| " | ''Even if I can't see you. Even if we are separated far apart from each other.. I'll always be watching after you. I'll definitely watch over you forever. | " |
-PJO/WoW



You are my reason to smile. You are special to me in a way that cannot be described through pictures nor words. You remind me that I don't need a certain amount of friends, just friends I can be certain of. You've effected me in such a way that it will be near impossible (if not certainly impossible) to forget you. For that, I am grateful to have you in my life.

~Maple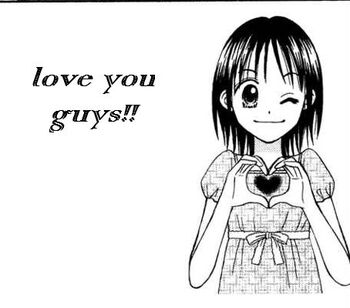 Mel's international friendship day present
Thank you for being patient and kind

for being condsiderate and diligence

for all you've done has not gone unnoticed

as today (or a few weeks before or after who cares!) was/is your day to be appreciated

So from my heart let me say


thanks for all that you have done


for all those fun time we had


for your my friend!

and you deserve this

in other words you may take it to your page!!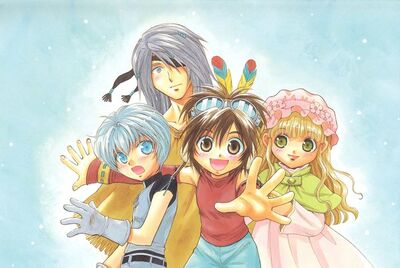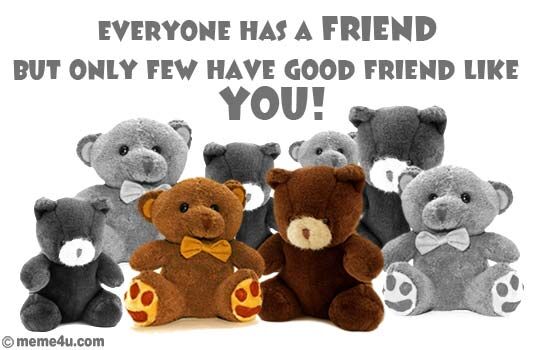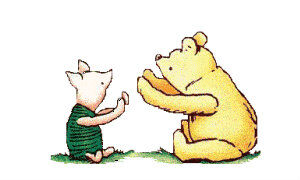 "If there ever comes a day when we can't be together, keep me in your heart and I will stay there forever."

Thank you for everything.

~Caru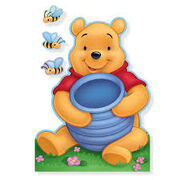 If there ever comes a day when we can't be together keep me in your heart, I'll stay there forever.~Winnie The Pooh
Just like this badge says, if there is a day me and you my friend, were never together just keep me in your heart and i'll do the same.

Blessing of Friendship

You, the mortal known as Bird of Winter, have been given the blessing of friendship from the mango goddess herself. This means you have gained her favour by tolerating her... strange behaviour and she has deemed you worthy of her friendship.
The handwriting changes starting here. It looks more cheerful and less stoic than the message above.
Haiii, Bluebird~! Sorry for the straight-to-the-point and stoic message above. One of my more sour mango servants wrote the message and yeah. >.< But you're a really awesome friend and I love chu. Sure this message might not be unique from user-to-user but my wub for you is def. special and only for u.
____________________________________________________________________Love always,
____________________________________________________________________________Catty