My Badges  
"You are a Level Four User"

This entitles you to six demigod camp spots. It means you have been here at least four weeks since your first character was claimed and that you may now lead your own quests and missions as well as challenge for positions of power at camp, such as Lts and Head counsellors. Please do read the

wiki policies

or contact an

administrator

if you have any questions.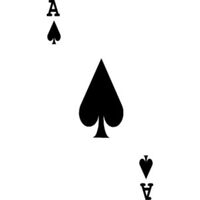 You're Raid's Ace
Thank you for being my friend. I have gone through harsh times during my time on this wiki and getting this badge means you've helped me through that God. You're my best friend and a great person and no matter what you'll always be that. I will always remember you even after my time is done here, if it ever is. <3
-From Raid
Community content is available under
CC-BY-SA
unless otherwise noted.