Line 8:
Line 8:
 

[[File:Tumblr m3q2exPkBG1r9icewo1 500.jpeg|center]]

 

[[File:Tumblr m3q2exPkBG1r9icewo1 500.jpeg|center]]

 
 
−

<font size="3.5" color="red" face="Bookman Old Style">Warning: Being around me might cause severe brain damage, nervous breakdowns, light headiness, nudity, excessive drooling, hallucinations, wheezing, food poisoning, depression, motion sickness, or even death. Bitches, douches, annoyances, overly sensitive people, or anyone remotely normal should consult their doctor before using Ducks. Use Ducks at your on risk. </font><br />

+

<font size="3.5" color="red" face="Bookman Old Style">Warning: Being around me might cause severe brain damage, nervous breakdowns, light headiness, nudity, excessive drooling, hallucinations, wheezing, food poisoning, depression, motion sickness, or even death. Bitches, douches, annoyances, overly sensitive people, or anyone remotely normal should consult their doctor before using Ducks. Use Ducks at your on risk. </font>

−
 
−
 
−

{{Inactive|August 8|I have camp and other stuff}}

 
−
 
 
 
 
 
Line 20:
Line 16:
 

<div align="center"><div style="width:93%; border:3px solid #1CC72A; background-color:#1CC72A; color:#1CC72A; -moz-border-radius:3ex; border-radius:3ex; -moz-box-shadow: 0 0 10px 3px #1CC72A; -webkit-box-shadow: 0 0 10px 3px #138A0F; box-shadow: 0 0 10px 3px #1CC72A; padding:10px; padding-bottom:15px; background-color:#2A18CC; background-image:-moz-linear-gradient(top, #138A0F 25%, #10730D 75%); background-image:-webkit-gradient(linear, 0% 0%, 0% 100%, color-stop(25%, #1CC72A), color-stop(75%, #12871B));">

 

<div align="center"><div style="width:93%; border:3px solid #1CC72A; background-color:#1CC72A; color:#1CC72A; -moz-border-radius:3ex; border-radius:3ex; -moz-box-shadow: 0 0 10px 3px #1CC72A; -webkit-box-shadow: 0 0 10px 3px #138A0F; box-shadow: 0 0 10px 3px #1CC72A; padding:10px; padding-bottom:15px; background-color:#2A18CC; background-image:-moz-linear-gradient(top, #138A0F 25%, #10730D 75%); background-image:-webkit-gradient(linear, 0% 0%, 0% 100%, color-stop(25%, #1CC72A), color-stop(75%, #12871B));">

 

<font size="6" color="#FFFFFF" face="Bookman Old Style">THE AWESOMENESS THAT IS DUCKS</font><br />

 

<font size="6" color="#FFFFFF" face="Bookman Old Style">THE AWESOMENESS THAT IS DUCKS</font><br />

−

</div></div><br /><font size="3" color="#FFFFFF" face="Bookman Old Style">[[File:Tumblr_lxyu5rAY0e1qb6t6wo1_500.gif|left]] </font><font size="3" color="#FFFFFF" face="Bookman Old Style">Adam Levine is the hottest musician ever. The Wanted, Andy Biersack, and not even One Direction can compare with him. </font><font size="3" color="#FFFFFF" face="Bookman Old Style">[[File:Free-poster-ykow65ww3y-DUCKS-R-HOMICIDAL.jpeg|500px|center|]] </font><font size="3" color="#FFFFFF" face="Bookman Old Style">Thank you for postering my embarrassment Orb. It means a lot. </font>

+

</div></div><br /><font size="3" color="#FFFFFF" face="Bookman Old Style">[[File:Tumblr_lxyu5rAY0e1qb6t6wo1_500.gif|left]] </font><font size="3" color="#FFFFFF" face="Bookman Old Style">Adam Levine is the hottest musician ever. The Wanted, Andy Biersack, and not even One Direction can compare with him. </font><font size="3" color="#FFFFFF" face="Bookman Old Style">[[File:Free-poster-ykow65ww3y-DUCKS-R-HOMICIDAL.jpeg|500px|center|]] </font><font size="3" color="#FFFFFF" face="Bookman Old Style">Thank you for postering my embarrassment Orb. It means a lot. </font>

−

<font size="3" color="#FFFFFF" face="Bookman Old Style">

 
 

</font>

 

</font>

 
 
 

<font size="3" color="#FFFFFF" face="Bookman Old Style">[[File:Jx2fz1.gif|center]] </font>

 

<font size="3" color="#FFFFFF" face="Bookman Old Style">[[File:Jx2fz1.gif|center]] </font>

 
+
 
 
 
 
---
Revision as of 14:18, 9 September 2012
&nbsp
Warning: Being around me might cause severe brain damage, nervous breakdowns, light headiness, nudity, excessive drooling, hallucinations, wheezing, food poisoning, depression, motion sickness, or even death. Bitches, douches, annoyances, overly sensitive people, or anyone remotely normal should consult their doctor before using Ducks. Use Ducks at your on risk.
THE AWESOMENESS THAT IS DUCKS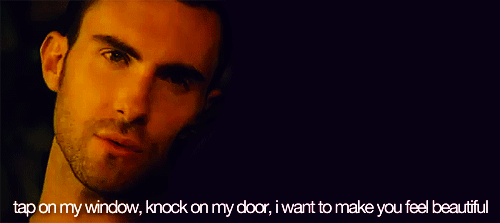 Adam Levine is the hottest musician ever. The Wanted, Andy Biersack, and not even One Direction can compare with him.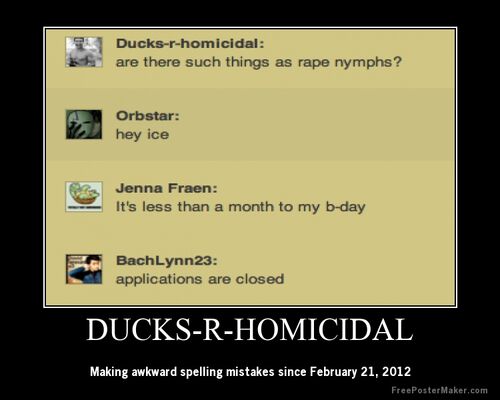 Thank you for postering my embarrassment Orb. It means a lot.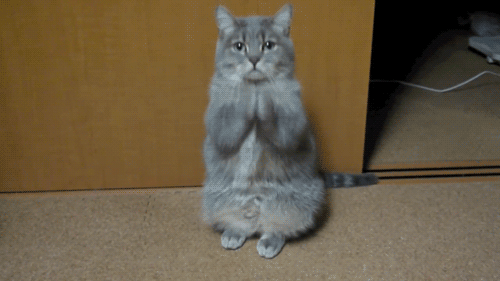 Community content is available under
CC-BY-SA
unless otherwise noted.