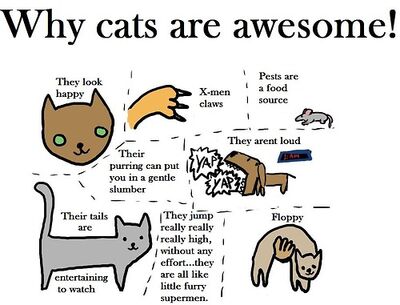 If you happen to like iamamiwhoami, IAMX, Crystal Castles, Skrillex, Black Veil Brides, Metric, Asking Alexandria, BMTH, D.R.U.G.S, Marilyn Manson, 30 Seconds To Mars (AND I'VE SEEN THEM LIVE AND THEY WERE SO AMAZING AND OMG JARED LETO MADE ME CREAM MY PANTS) Chiodos, Lana Del Rey and Lady Gaga, I think we'll be great friends.
I love tea, and sleeping. And brocolli and cauliflowers.
And cats. Those little creatures are the best. I love felines, and owls too.
I really like minimalist and street art.
I'm a vegetarian. I'm an Atheist. I'm a moody teenager.
If you happen to be a "scene" kid, I probably won't like you.
And yeah I'm over 12 and still play pokemon.
No regrets~

enerxia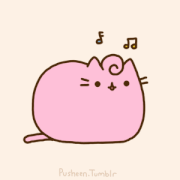 Community content is available under
CC-BY-SA
unless otherwise noted.