My User Page
Wasup? My name is IceFireWarden14. You can call me Warden, IFW, IFW14, or Warden (don't call me Ice please, it confuses others because we already have a Ice >.<)
I am a role player on the wiki, so if you need any help, tips, or want a page coded, just ask me on chat or here. That's about all I can think of so why don't you visit my other pages using the links above?
"You are a Level Five User"

This entitles you to eight demigod camp spots, bringing your total demigod spots to 12 (8 camp 4 BC) which can be swapped around. It also means you have been here at least five weeks since your first character was claimed, and that you may now vote on more as well as run for things like chat mod or rollback. Please do read the

wiki policies

or contact an

administrator

if you have any questions.
Badges
About Me
My name is IceFireWarden14, and I'm as cool as can be. Well, at least I do. My friends on this probably would say something different.
My Powers in Chat
I am the god of Eladoria, a realm I own and created in chat. I have powerful and infinite powers of ice and fire, and can create jails out of either substance. I can turn into a coyote.
My Friends
Starke
WT
Mouse
Nar
Lott
Shady
Nicki
Rawr
Comic
Slay
Bach
Blood
Bloom
Lele
LCO
Staro
Me, Myself, and I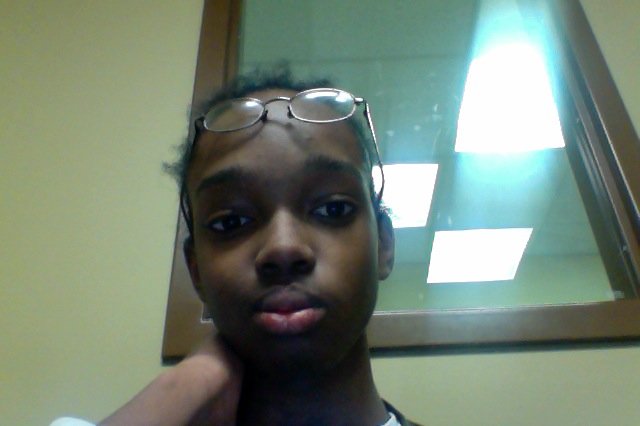 Community content is available under
CC-BY-SA
unless otherwise noted.