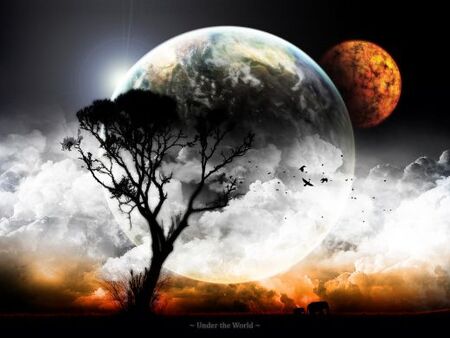 Greetings, <insert name here>, and welcome to my little chunk of hell on Camp Half-Blood Role Playing Wiki! My name is Victoria, I'm 15, and straight. I live in Canada, and I'm currently in tenth grade, trying to achieve my goal of making it into collage or university. I'm currently a level five user, and I enjoy my time here. I adore reading and writing, and my main role play site is rpnation. I love the community there. I have ADHD, and a few other problems that I'd rather not list off at the moment, but personal message me on chat anytime and I'll tell you. I'm sure you were looking for some crazy userpage, explaining to you how I once stuffed my shirt with tissues and caked on purple lipstick and sang and danced. Well, sorry, but I never had a very good childhood. I just kind of ignore that though, and look at the things I have in life now, living with my single parent. Yeah, mom? Nope. Think again. I'm with my father. Yay.
Hopefully you enjoy your time reading through my user page. I bid you adieu!
"You are a Level Five User"




This entitles you to eight character spots, means you have been here at least five weeks. Please do read the

wiki policies

or contact an

administrator

if you have any questions.
Community content is available under
CC-BY-SA
unless otherwise noted.