Hi there! I'm LittleKitten but feel free to call me Kitty or any other nickname. Old users may know me as Kitty from another account and yes, I am her. I have been here since September 2011.
If you wish to roleplay with me, simply comment on one of my characters pages. If you wish for a hasty reply, leave a message on my talk page and I should get back within a day. I'm on chat and don't be afraid to say hi; I love meeting new people. Click This!

User page themes:
December 2014 = Nogitsume Stiles (Teen Wolf)
January 2015 = Stuck In Love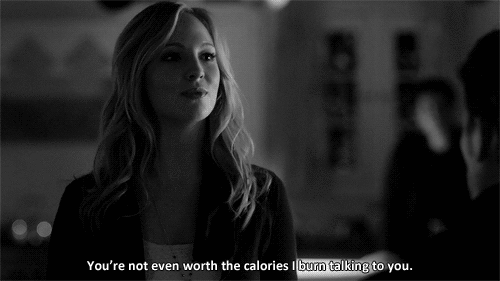 - Thanks, Kitty! (Yeah, the userpage theme is Caroline from TVD. She's a queen.)
Community content is available under
CC-BY-SA
unless otherwise noted.