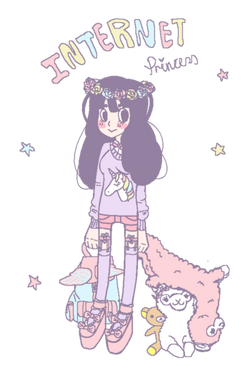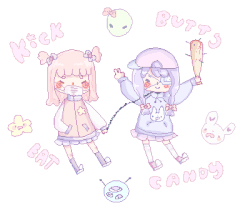 Lunicorn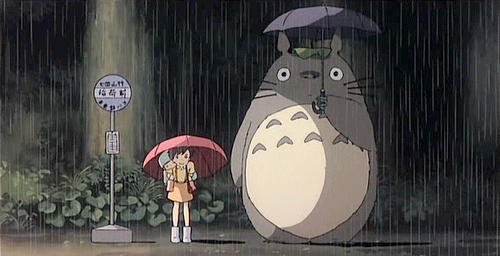 Hi there! I'm Luni! Don't be afraid to approach me, I don't bite. IM me or PM me in chat if you're ever up for an RP or if you'd like to get together with one of my characters. I live in Denmark (i'm only half Danish and the other half is Japanese) and my time zone is Central European Time Zone (UTC+01:00). My real name is Mayu, as mentioned above, and I'm currently thirteen years old. However, I'm due to turn fourteen on the 24th of October. I like to watch a lot of anime and watch BBC shows such as Sherlock, Hannibal, and Doctor Who. I also like Supernatural. I like to play video games too. Hope we can become friends. c: Credits to Royal for allowing me to use her coding.
Nicknames
| | | |
| --- | --- | --- |
| Name | Who Uses It | Okay to Use? |
| Luni | Uh, pretty much everyone xD | Yup c: |
| Luna | Some users on the wiki | Sure |
| Unicorn | A few users | Yes! |
| Angry Unicorn | Demywemy | Nope |
| Cornia, Copia, Kopia | Jbae | No >.< |
Character Rules
I like RPs with a plotline! So if you have any ideas for any RP plots with my characters, don't be afraid to contact me.
Don't ask to share models. My answer is no.
If I am using a model that is already in use, please contact me.
If you want to set up one of your characters with one of mine, don't be shy and tell me and we'll see how it works out. :)
Don't ask to kill my characters.
Community content is available under
CC-BY-SA
unless otherwise noted.