Some of you probably know me, the rest can probably guess. My name is Omega, and I am coming onto the grid for this one reason, boredom. But that is one of the six reasons why people do something. one: boredom two: religion three: money four: revenge five: love six: family
Just remember, see a person once, it is a stranger, see them twice, it is a coincidence. See them three times, it is a tail and you should run.
Hiding is for armatures.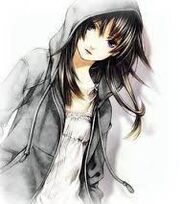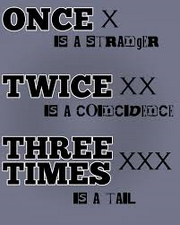 Community content is available under
CC-BY-SA
unless otherwise noted.