"You are a Level Three User"

This entitles you to four demigod camp spots as well as four demigod spots within the Broken Covenant. These total of 8 demigod spots are interchangeable, you can switch BC to camp or camp to BC. This also means you have been here at least three weeks since your first character was claimed and it also means you may now join others on quests and missions. Please do read the

wiki policies

or contact an

administrator

if you have any questions.
Hello!
My name is RainbowCupcakes, but because you're awesome call me Cuppie. I'm a NEWB! I love pokemon as you can see -----> and I love mythology as well, so I got into the PJO series and I'm obsessed!
I got into roleplaying a couple years ago on random sites like Tumblr and Instagram :3 But I was looking at a Camp Half blood roleplay and I clicked on this.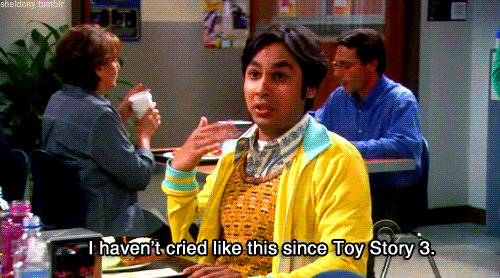 I just posted my first character, Adair Sterling. But she is still in the unprocessed so It might be a while before she is claimed if she is claimed! I am proud of her :3
Community content is available under
CC-BY-SA
unless otherwise noted.