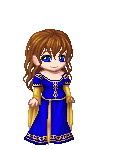 hi Im Lucy. A 13 year old australian girl.
I currently play the cello but I can also play a little bit of guitar and keyboard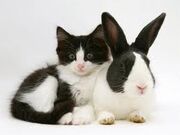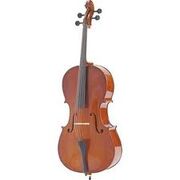 friends
SeerWalker (friends in real life and wiki twin)
Chat Family
Twin: Seer
bro Ale
badges
You tried to save every poor soul, even mine. I just want you to remember, not every soul can be saved. But you have gained my approval, for trying to defeat the impossible and trying to free me, thank you...




- Kitty
Bronze Soul

The

Bronze Soul

is awarded to you by

Theharlequin

, for having over 500 edits on Camp Half-Blood Role Playing Wiki!
| | |
| --- | --- |
| | Memorable moment are celebrated together, you are my best friend for now and forever, Make me Miss you even more this New Year, Hope this 2012 bring Happiness like last year, whether you far or near, sincerely from me here!! |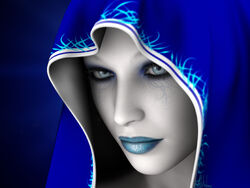 Congratulations! You have completed every task I set you, whether it be deciphering my spelling, or putting up with my insanity. To you I say, well done! Please take this badge as a symbol of my gratitude.
- SeerWalker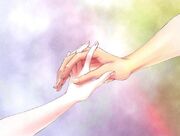 Mel's Friendship
If I could catch a rainbow, I would do it just for you. To share with you its beauty on the days your feeling blue.
If I could build a mountain, You can call your very own. A place to find serenity . A place to be alone.
If I can take your troubles . I would toss them in the sea.
But all these things I'm finding are impossible for me. I cannot build a mountain or catch a rainbow fair. But let me be what I know best at. A friend that's always there.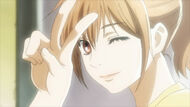 Community content is available under
CC-BY-SA
unless otherwise noted.