Hai, I'm redheadedpichu (red-headed-pichu) and I love anime, reading and writer. I'm 14 and I want to become a writer and so I spend my time rping (role-playing) and writing books on wattpad.
Nickname chart
| | | | |
| --- | --- | --- | --- |
| Name | Origin | Can you use it? | In service? |
| Red/Pichu/Redhead.Redpichu | myself | Go ahead | of course |
| Hun/bae/babe/wifey/ -sama | Suit Family | Are you married/ma boyfriend? No? Then don't use it. | I think so |
| -chan | anyone who knows I am a girl | Go ahead as long as you add something at the start and not a blank chan that's just weird | Rarely |
| Lil Red/Little Red | ~Musican~ | Only Music | Yes |
| Pikachu | Every youtuber and streamer | NO WAY | Unfoturenly (_ _) |
| weeaboo | School/ real life | If your not saying it nasty wise | nope :3 |
BADGES!
Hiiya, Matey!
Congratulations for earning a spot in my heart. You'll always have a place in my heart, no matter what happens to our friendship. Because you're the V to my JungKook, in an awkward blushy idol way.

Hello Besty!!
Congrtulations! You've earned a place in my Heart. You've caused our frienship to burn bright, and fly to the stars. In other words, you're an amazing person, whos earned my friendship, and I will always care for you. Even if our friendship sputters out of control.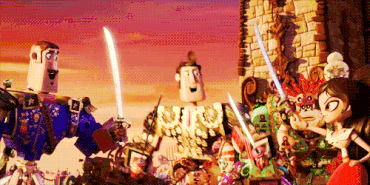 I thoroughly enjoy talking to you, and am glad you're on this
wikia. Thanks for being a pal
~
Manolo
Community content is available under
CC-BY-SA
unless otherwise noted.