"You are a Level Five User"

This entitles you to eight demigod camp spots, bringing your total demigod spots to 12 (8 camp 4 BC) which can be swapped around. It also means you have been here at least five weeks since your first character was claimed, and that you may now vote on more as well as run for things like chat mod or rollback. Please do read the

wiki policies

or contact an

administrator

if you have any questions.

Hiya <insert name here>!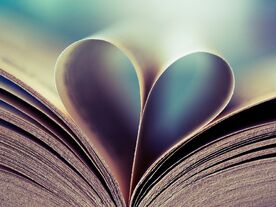 I was adopted by the very amazing Ruby awhile ago and she helped me tons, so I'm happy to adopt anyone who wants to be! Just message me! I'm bros with Danny (AKA Red). (Well, we're both girls, but we're pretty close both on and off the site) and Laura (AKA, Momo)
| Name | Origin | Creator | Okay to Use? |
| --- | --- | --- | --- |
| Rachel | N/A | N/A | Sure |
| Sock Monkey | Don't even ask | Danny | Hhahaaha NO. NOT EVEN YOU, DANNY. |
| Sister's-Best-Friend-Who-Never-Eats-At-Her-Own-House | Me staying over at Red's nearly  every night over summer | Laura | Just Laura :) |
| Anime Queen | Anime club hehe | Collab by Laura and Danny | Sure, go right ahead |
Community content is available under
CC-BY-SA
unless otherwise noted.