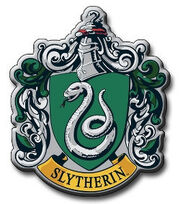 Hi!!!
I live in Canada and I'm almost finished my first year of High school.If you wanna know what I'm like

in real life I'm most like my character Alanis Davies.
My Accounts
Youtube( I don't post any videos I just like and favourite vids)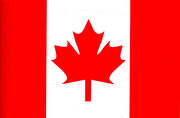 My Friends
-I really love to read
-Sometimes I like to write to
-I love music
-I love to sing.
-I love Love LOVE!!!! Musical Theatre!!!!
Music
One thing I love in the world is music(this year i was in 4 choirs, achoral majors program, and a musical!)
here are some of my favourite songs,artist,musicals,ect:
Songs
Musicals
West Side Story Spring Awakening
Rent
Annie
Les Miserables
Phantom of the Opera
Dr.Horrible's Sing-along Blog
The Book of Morman( I haven't seen the whole thing though)
Hairspray
HOLY MUSICAL B@TMAN !!!!!!!!!(if you don't know what this is search Starkid on youtube!!!!!)
AVPM( A Very Potter Musical, also Starkid)
AVPS( A Very Potter Sequel,also Starkid)
Starship( also Starkid)
Artists
Hedley( Canadian Band)
Marianas Trench( another Canadian Band :) )
Adele
and many more......
Tv Shows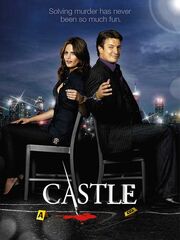 Some of my favourite Tv Shows

The Vampire Diaries
Glee
SYTYCD
Castle
Books
So my favourite books are

Percy Jackson
Harry Potter!!!!( seriously obsessed with Harry Potter!)
House of Night
The Hunger Games!!!!!!
Divergent!
Community content is available under
CC-BY-SA
unless otherwise noted.