<tabber>
1=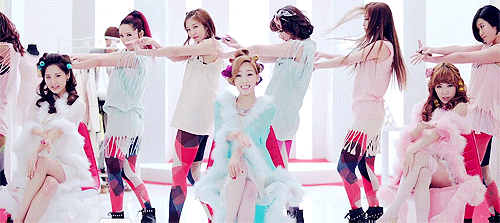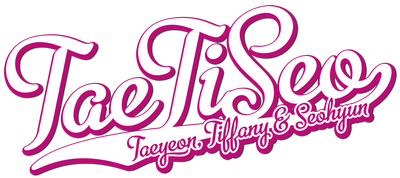 |-|
2=

About Me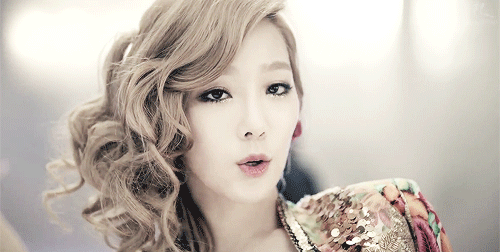 Haidere! I'm Theawesomeperson202, or Awesome! I am pretty much active, though I chose to have a semi-active status as school almost always has me busy. I'm not on chat that much since whenever I go on, something always seems to happen and I have to log off. It's like the world doesn't want me on chat. XP Anyways, in roleplay matters, I give long, detailed responses when there is need for it. Like, I won't reply with a big paragraph when the previous post was just a sentence long. Sometimes, I'm a little busy with life and I'll see that you've replied when I don't have the time to reply and then when I do have time, I totally forget about it and I'm really sorry if that happens. I'm in love with KPOP/JPOP and anime (I'm Wendy~FT PURPOSES~). I really have a lot of time and I usually just spend time on the things mentioned before, but I do watch other shows, such as Reign, PLL, Doctor Who, The 100, and MLP mostly. For books, I really love the Lunar Chronicles, PJO, HoO, Harry Potter, THG, and TMI. So that's kind of it, and if you need anything, message me on my talk page! Bye-Bye! >w<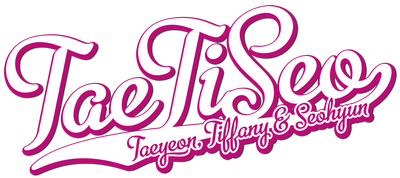 |-|
3=

Badges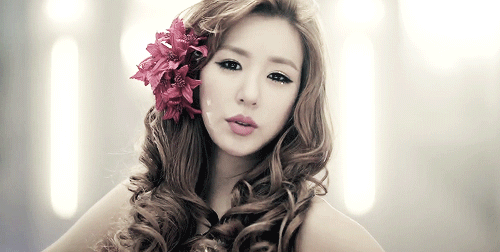 Bronze Soul

The

Bronze Soul

is awarded to you by

Waves

, for having over 500 edits on Camp Half-Blood Role Playing Wiki!
| | | |
| --- | --- | --- |
| " | ''Even if I can't see you. Even if we are separated far apart from each other.. I'll always be watching after you. I'll definitely watch over you forever. | " |
-PJO/WoW
"It's not about whether or not you're a human or an Exceed. We're all living beings and we have to do what is right. I'll be right beside you. There's nothing to be afraid of."




Thank you for being such a good friend and RP buddy. I hope we stick together for a long time and have a whole lot of adventures. 화이팅 !




One Year!!!!

You have been with this wiki for a year now, for having stuck with the Camp Half-Blood Role Playing Wiki for a year, you have earned yourself an extra character spot, that can be used for either BC or Camp! Thank you for your continued support and participation, hope to see you for another year!

-The Administration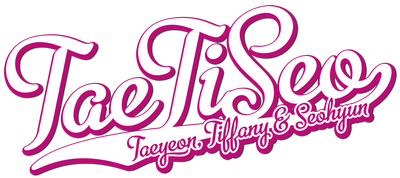 |-|
4=

Characters

Dead / Inactive / Away / Adoption
WB's
---
To edit this template, go here.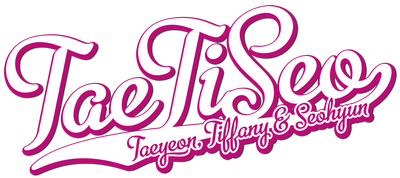 Community content is available under
CC-BY-SA
unless otherwise noted.