"You are a Level Five User"

This entitles you to eight demigod camp spots, bringing your total demigod spots to 12 (8 camp 4 BC) which can be swapped around. It also means you have been here at least five weeks since your first character was claimed, and that you may now vote on more as well as run for things like chat mod or rollback. Please do read the

wiki policies

or contact an

administrator

if you have any questions.
Hola Everybody!!!!
My name is Wisp Willow. (Or wisp, willow, whatever...) Like Will'o the wisps.
I AM 13 YEARS YOUNG AND...
From district 4


Earth bender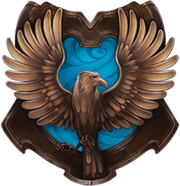 Ravenclaw house
Daughter of Athena
And perfectly sane...
At least, last time I checked I was...
Just one character so far.
Wanna RP? Just inbox me.
[[File:|145x0px]]

[[|Gwendolyn Ash]] -Child of Limos
-The Sleeping Princess
 Age: 17  Height: 5"7  Weight: 70 lbs
 Sexuality: Heterosexual  Relationship Status: Single
 Health Status: Healthy  Main Weapon: Whip
 – "Without hunger, you won't know what you need most."

Hey there.
Please, please, please! I'm so lonely!! :(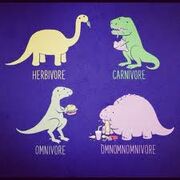 Community content is available under
CC-BY-SA
unless otherwise noted.