Hola Everybody!!!!
My name is Wisp Willow. (Or wisp, willow, whatever...) Like Will'o the wisps.
I AM 13 YEARS YOUNG AND...
From district 4


Earth bender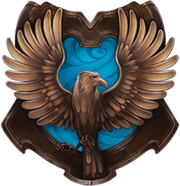 Ravenclaw house
Daughter of Athena
And perfectly sane...
At least, last time I checked I was...
Just one character so far.
Wanna RP? Just inbox me.
[[File:|145x0px]]

[[|Gwendolyn Ash]] -Child of Limos
-The Sleeping Princess
 Age: 17  Height: 5"7  Weight: 70 lbs
 Sexuality: Heterosexual  Relationship Status: Single
 Health Status: Healthy  Main Weapon: Whip
 – "Without hunger, you won't know what you need most."

Hey there.
Please, please, please! I'm so lonely!! :(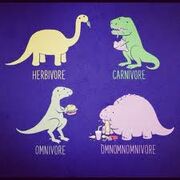 Community content is available under
CC-BY-SA
unless otherwise noted.