SPOILER: I MIGHT BE LEAVING THE WIKI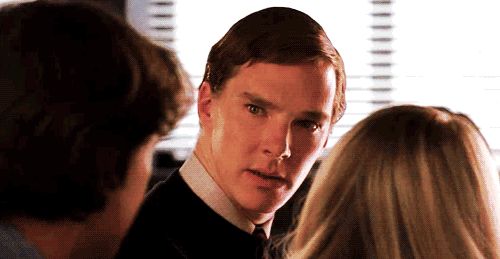 Now that I've peaked your attention, I need to explain myself.
It's not a hidden fact that I have been too inactive on the wiki for a a member of the admin team in my position. You see, I think I've lost a lost of my enthusiasm and dedication to the wiki due to some of the toxic user attitudes and my general feeling like I'm not a good enough user (blah blah blah whatever, I have confidence issues). Despite all of this, I still love the wiki and I want to help it grow but I've been avoiding this for the previously mentioned reasons.
So I've come up with a proposition for myself that will be put into practice as soon as possible:
I promise not to leave the wiki until I reach 9000 edits
This entails me working my hardest to make beneficial edits to the wiki and re-earning my title as administrator (no, I'm not stepping down, I just think I don't deserve the title yet). I might even roleplay again, considering I sort of fell out of that habit. Keep in mind, I won't rp much, so I'm going to be giving up some of my characters and reserved models, so contact me if you want them.
Community content is available under
CC-BY-SA
unless otherwise noted.