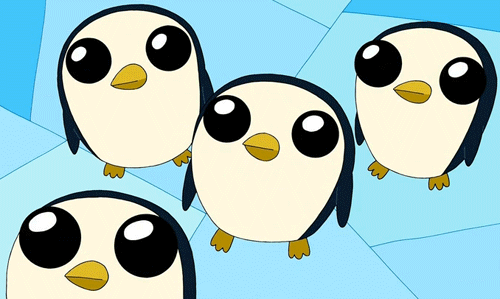 Sooooo.......
As you may have noticed, I have recently (well, sort of) changed my user status to semi-active. I did that because I was semi-active anyway, I'd just been telling myself I was a fully active user. Now, even as semi-active, school and a few other issues have gotten even more in the way of life on the wiki. This blog is to let everyone know I'll probably be gone for a while, just to get my life back on track and fix everything up. I can try and be on, but I can't make any promises as I'll end up breaking them all.
As of yet, the period of time I'll be gone is indefinite, so I'm asking step-daughter to please post on Hyu's quest as Natalie and for Mumsy to please post on Golden's quest as Nayra. To those who will miss me, sorry, to those who won't, eh. So, toodlepip for now, my loves 
User:Bird of Winter/sigcoding2 07:02, August 30, 2013 (UTC)
Community content is available under
CC-BY-SA
unless otherwise noted.