{{Level Three}}
Here :)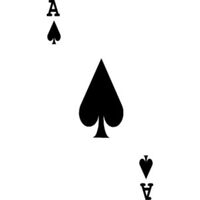 You're Raid's Ace
Thank you for being my friend. I have gone through harsh times during my time on this wiki and getting this badge means you've helped me through that Desire. You're my best friend and a great person and no matter what you'll always be that. I will always remember you even after my time is done here, if it ever is. <3
-From Raid
Newest record for someone able to get my 1st badge :P

He is the Royal Protector and Slaughterer ~Raid~

Aww thank you Raid :D
Inactive?
Hey there :) I see you haven't made an edit in a while. Would you happen to need our less active status for a while? Also, in accordance with our rules, if you fail to make an edit on or before the 9th of August, your character(s) will be deleted.
Community content is available under
CC-BY-SA
unless otherwise noted.