Welcome to the Camp Half-Blood Role Play Wiki!!!
Thank you for your edit to the File:Jacyln.jpg page. As you are new here you start out at Entry Level, if you haven't done so already please visit the Getting Started page to learn how to get your character claimed, and what to do from there. As an entry level user, you are allowed one character spot.

Once you have a character claimed, and have your page up, here are some useful places to start learning your way around the wiki.

Recent Changes
Forums
List of Policies
User Levels

Please leave a message on

my talk page if I can help with anything! -- Nhlott (Talk) 21:59, February 15, 2012
| | |
| --- | --- |
| | "You are an Entry Level User" |
welcome!
hey, welcome to this wiki!!!! if you need help or anything at all, contact me on my talkpage. I hold with those who favor fire. Send me a message. 23:07, February 15, 2012 (UTC)
Draco~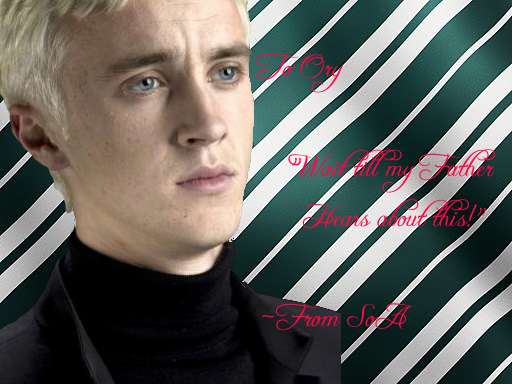 Chu like? Let me know :) (btw, the text colour is a bit funny lol) Son Of Apollo
(Send an Owl!) 12:08, February 16, 2012 (UTC)
Band
okay we need to figure these out
Band Name: Heat
Character we both using. Band Members: Krystal Calex. Brooklyn Wolfe and Merci Halen
What their doing for the band
What kind of music Rock/Pop
File:4g78czg9oe.jpg
Sorry banned you by accident come back on chat I got the moves like Jagger! MLJ! 16:56, March 19, 2012 (UTC)
Hey I unbanned you come back on chat. Im so sorry it was a accident I meant to PM you. I got the moves like Jagger! MLJ! 16:59, March 19, 2012 (UTC)
ghost
that's not a possibility. There's no way he'd be allowed on chat, and bans arent just from RPing, it's user pages, talk pages, etc that I'm worried about, because it's all ways for him to harass people again. He knew he had it coming, and he kept on keeping on. Now he has to live with the consequences of his actions. However, if he really, really thinks he's changed, get him to add me on skype, alright? My username is kingbirdy23 Kingbirdy 02:07, March 29, 2012 (UTC)
Issues
I'm sick and tired of people, throughout my own lifetime giving hope to the people that need it most. Then they turn around and either continue making it harder on that one person or just refuse to help all together. Stop saying there are chances and possibilities if there is none. Your wasting your breath, peoples time and ultimately in the end your hurting people to the point that it just makes them worse than they already are. It makes me cry to see all those who fail, not because of their own short comings but because of the perpetual "boot-to-the-ass" they constantly receive from the world around them. If your not gonna help, the cease the false hope. Just be a friend. Wish them the best of luck and move on with your life. Putting people down isn't helping.
That doesnt mean the people who are having the problems get off scott free either. If people are constantly being negative about giving you help, its time you go seek advice from somewhere else. Or find a new more obtainable goal. These same negative speakers are going to continue telling you the same thing over and over. Your wasting your time just listening to them at this point! There are other things you could be doing that will make you ten times happier. Giving up isn't failing. Its just leaving to attempt and succeed in a new goal that will become just as or even more important.
May the Odds be in all Of Our Favors.
HiddenOracle 16:13, April 2, 2012 (UTC)
Community content is available under
CC-BY-SA
unless otherwise noted.