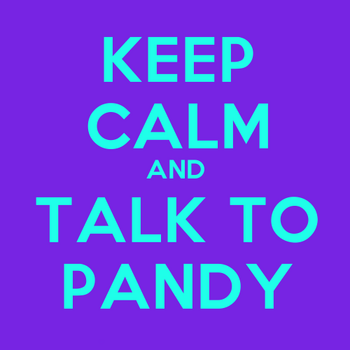 You are here
Archive 1 Archive 2 Archive 3 Archive 4 Archive 5 Archive 6 Archive 7 Archive 8 Archive 9
A word from Pandora: Hello and welcome to my talk page! In hopes of a speedy reply, please make a new section no matter how small the section maybe and sign using your signature so I can identify you. Thank you.
Re:
It's going good how about you?
            ●||||   ♒"May the force be with you."  ~~ A Son of Hades  

Question:
I saw Elsa's room, and I was wondering where you got the template for it, or if I could borrow it for my character, Dove Paxton . It looks really nice!
ReesesPeaces (talk) 15:05, August 8, 2016 (UTC)
Community content is available under
CC-BY-SA
unless otherwise noted.